If you couldn't tell yet, my name is Bob. I'm a Digital Designer in Indianapolis who loves user interfaces, web animation, user experience, and inclusive design practices.
I have a BA in Visual Communication Design from Indiana University Herron School of Art + Design, and help create life-changing apps for people with intellectual disabilities with Createability Inc. in Indianapolis.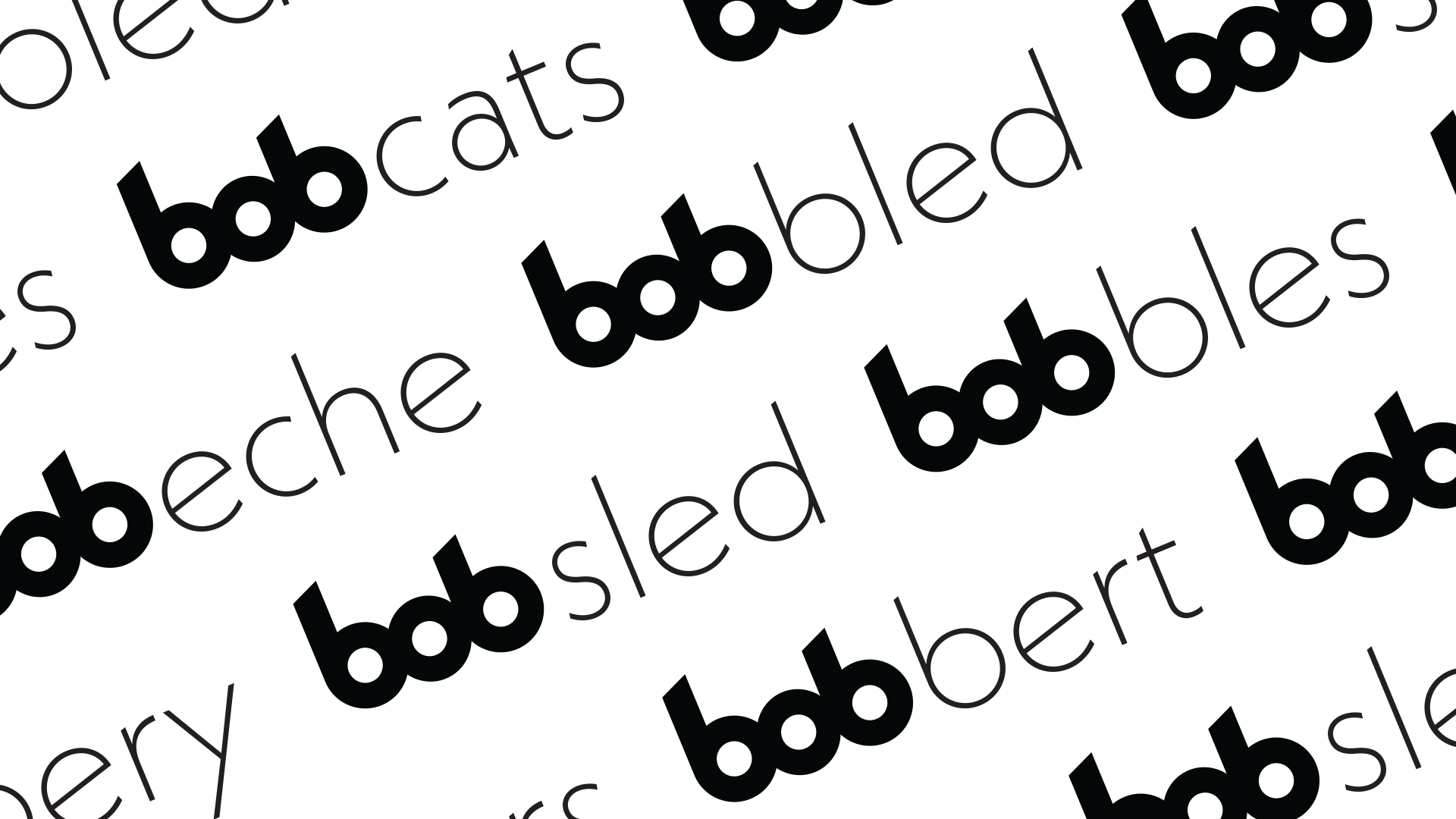 A revolutionary augmented reality task analysis application thats helps people with cognitive disabilities like autism spectrum disorder or down syndrome.
A case study about case studies. The culminating project of my design internship with digital agency Suits & Sandals.